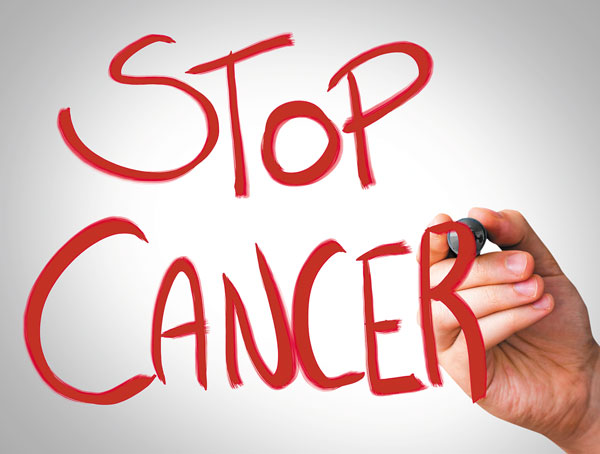 THE CANCER COOKIE, TROJAN HORSE CURE:
Here's how to trick cancer into absorbing something that will kill the cancer fast:
1. Get yourself a jar of Black Strap Molasses
2. Get some Sodium Bicarbonate (Baking Soda) 5 level tablespoons
3. Pour a half cup of the molasses into a small pot and gently heat (on a low heat) for one minute. This thins out the molasses.
4. Add two large spoons of the baking soda to the molasses and stir until completely smooth with no lumps or traces of baking soda to be seen or felt.
5. Take a sheet of greaseproof baking paper and pour the mixture onto it forming small cookie shaped blobs. Allow these to cool and thicken.
6. Place the sheet of "cancer-killing cookies" in the fridge to harden.
You now have all you need to kill any cancer in your body. The next step is ESSENTIAL, the treatment cannot work without doing this.
Fast for two days. Nothing but water. No food. No snacks. Nothing to eat whatsoever. You will be ravenous at the end of this period. So will the cancer. It will crave sugar and will ingest any sugars you put in your body immediately. It will absorb the molasses (and sodium bicarbonate) frenziedly.
The molasses are the Trojan Horse. Sodium Bicarbonate is a lethal poison to all cancers.
After the two days of fasting simply eat the "cancer-killing cookies" you prepared, and then eat nothing else for twelve hours.
The reason this works is that you've tricked the cancer into absorbing a chemical that poisons it without damaging healthy cells.
The molasses and sodium bicarbonate bond at a chemical level which our bodies cannot separate into their component elements.  This means that wherever the molasses go the Sodium Bicarbonate goes too.
This treatment has no adverse affects on the body. It will only target cancer.
This can be used to eradicate ALL cancer cells and tumors.
Even if you have no signs of cancer this is beneficial. You can take this whenever and as often as you want as a preventative. Your body will void all the cancerous cells naturally so don't be worried if you notice your stools are not normal for a few days afterward. Your body is flushing away the dead cancer material.
Remember, the fasting is ESSENTIAL for this to work.
Click link to watch video: Trojan Horse Cancer Cure
God Bless,
Chico and Debbie